ACHIEVEING SWIFT DELIVERY WITH DYNAMIC DESIGNS AT THIS YEAR'S DUBAI SEVENS TOURNAMENT
This year, eleven of Kukri Sports' partners, based in the Middle East, will be competing in the Dubai Sevens Tournament. As their official Kit supplier, Kukri has played a crucial role in facilitating the participation of their partner's teams.
Starting on 1 December, the Dubai Sevens is annual sporting event held at The Sevens Stadium in Dubai, UAE. Find out more about the Dubai Sevens
A number of Kukri partners are competing in the tournament, such as Bahrain RFC, Dubai College & Victoria International School.
A proud achievement from last year's tournament was the success of our partner Dubai College, when their U19 Girls Team were crowned Gulf U19 Girls winners in their first year competing in the tournament.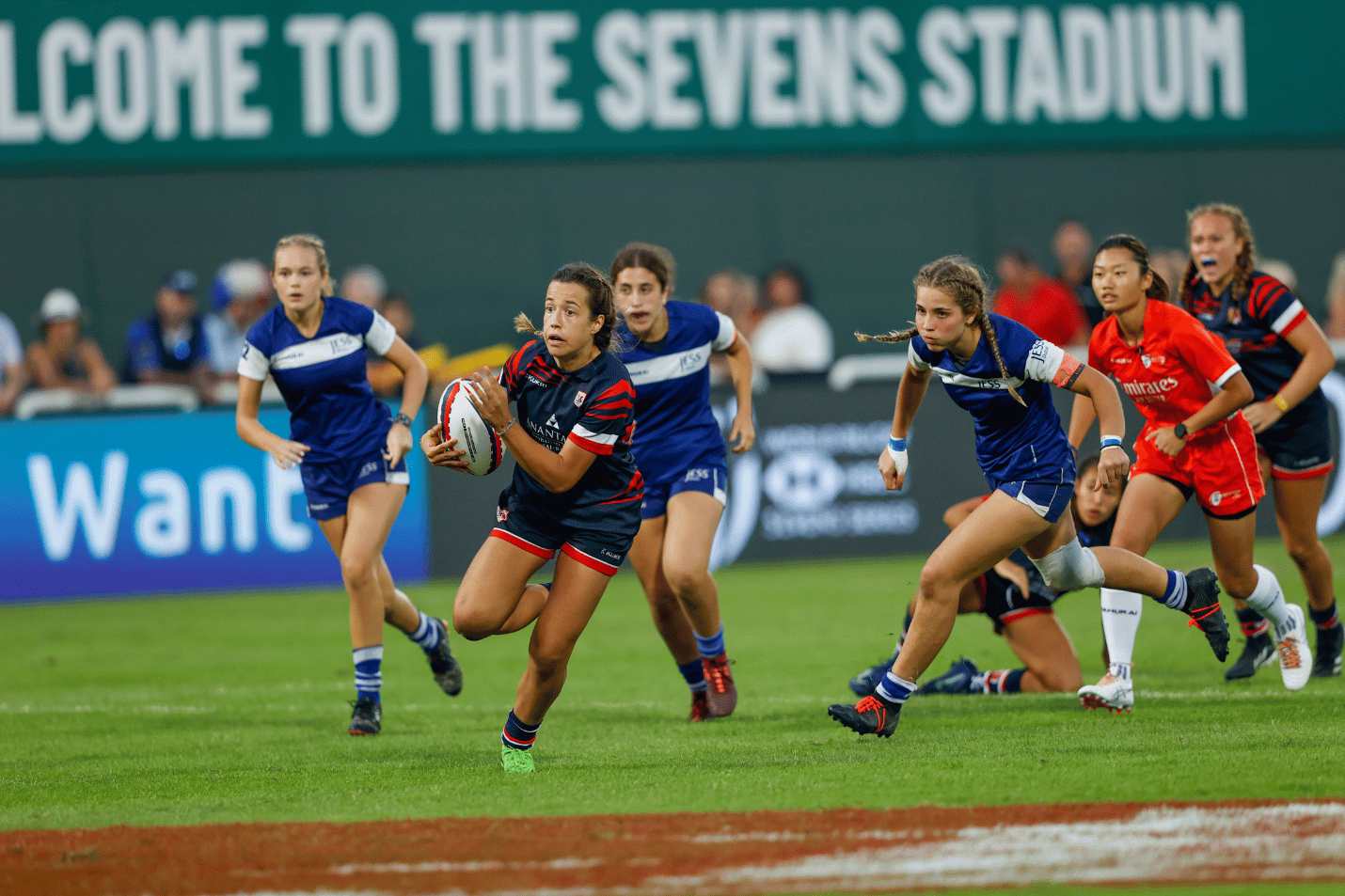 In the lead up to this year's prestigious event, Kukri faced various challenges:
Design Challenges
Kukri are renowned for an ability to create truly bespoke designs across multiple sports. This year posed a special challenge as the team was tasked with developing distinct kit on and off-field designs for each of the partner's teams, spanning rugby, netball, and cricket, whilst catering for various age groups.
Collaborating closely with the partners, the design team meticulously crafted concepts that precisely aligned with the specific needs of each participating team, combining innovation with cutting-edge designs. In total, the projects resulted in the creation of 24 individual kit designs for the tournament.
Production Challenges
The team also faced the task of producing limited production runs exclusively for the participating teams, all within demanding time constraints of only two weeks.
To meet this challenge, they collaborated diligently with print factories in the UK, ensuring the delivery of high-quality products within flexible timelines.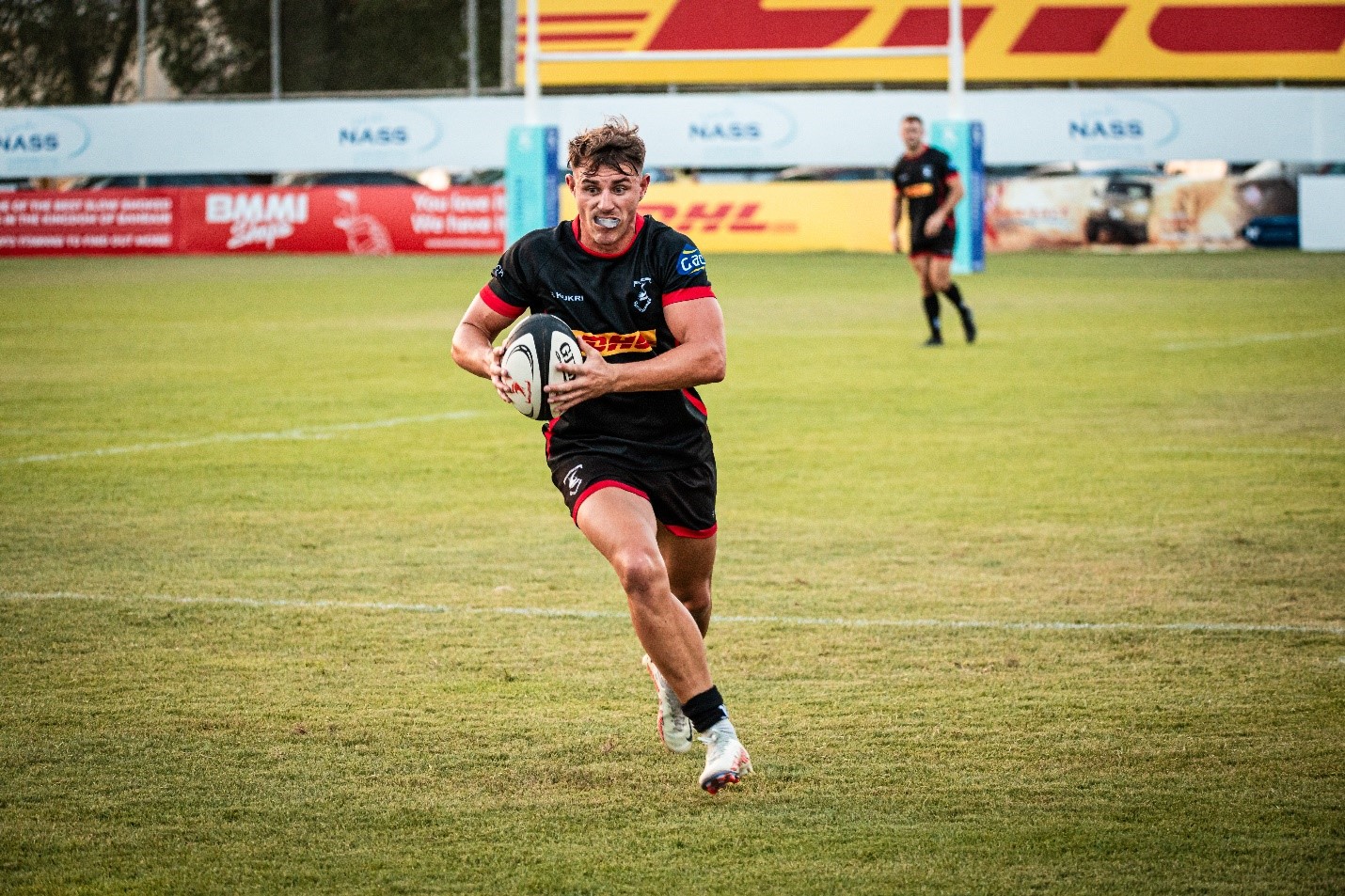 "We are incredibly excited to support our partners at this years' Dubai Sevens tournament," said Chris Marshall, Global Brand Director at Kukri Sports. "We have been working closely with them to understand the performance requirements of the garments and at the same time capture the unique identity of each individual team.
Our sportswear is designed to help athletes reach their full potential, and we are proud to provide our partners with cutting-edge training and match wear they need to thrive throughout the tournament."
We wish our partners competing the best of luck and are proud to fuel their journey towards greatness in Dubai's most prestigious competition.
Find out more about our partners
Are you looking for a bespoke sportswear provider?
As a leading global bespoke sportswear provider, Kukri can support all teams from grassroots to elite level across a wide variety of team sports.
For information on how we can help you in your sport, get in touch.