Rugby in Focus: Our Historic Partnership With Ulster Rugby
As part of our ongoing campaign on highlighting our global presence in rugby, we are proud to highlight our long-standing partnership with Ulster Rugby, one of the most historical and successful provincial rugby union teams in Ireland.
Kukri has been Ulster's official kit, training and leisurewear supplier for 15 years. We also provide the kit for the club's Academy, age-grade and representative teams, as well as coaches, referees and staff across the province of Ulster.
Ulster's new home and alternate kits are now available ahead of the new season, click here to view more and browse their training & leisurewear range.
Ulster became the first Irish team and the first team outside of England & France to win the European Cup in 1999, topping their group with four wins from six games, before defeating Toulouse, Stade Francais and later Colomiers in the final to lift the prestigious trophy.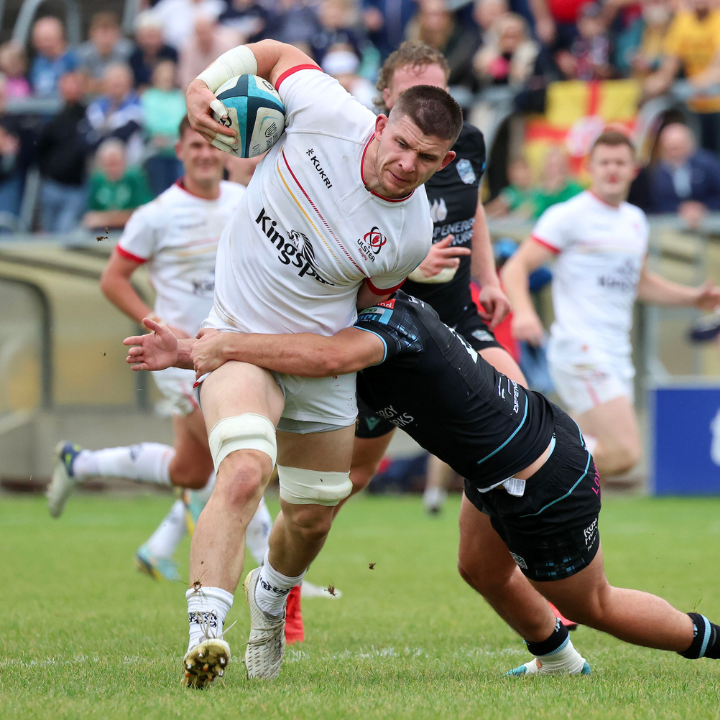 Prior to becoming a professional team, Ulster were a representative amateur team taking part in the IRFU Interprovincial Championship. They won the tournament 26 times in total, with their greatest period of success being between 1980-1990s where they won ten titles in a row, before being declared as a professional team in 1995 after the rugby union was declared to open professionalism.
Ulster's success has continued over recent years under the guidance of coach Dan McFarland, who was appointed at the beginning of the 2018-19 season. They reached the semi-finals of the United Rugby Championship in the 2021-22 season, however narrowly missed out on the final after losing to Stormers in Cape Town.
The Ulstermen also reached the quarter-final of the URC last season, becoming the first team in the competition to win all four league games against South African opposition in the process.
Click here to find out more about Ulster Rugby.
Commenting on the long-standing and successful partnership, Jonny Petrie, Chief Executive Officer at Ulster Rugby, said ""Kukri Sports are one of our longest serving partners at Ulster Rugby, since first becoming the club's official kit supplier back in 2008. Over that period, they have supplied not just the playing kit and leisure wear for our men's and women's senior teams, but also the Ulster Academy, age-grade and representative teams, as well as coaches, referees and staff.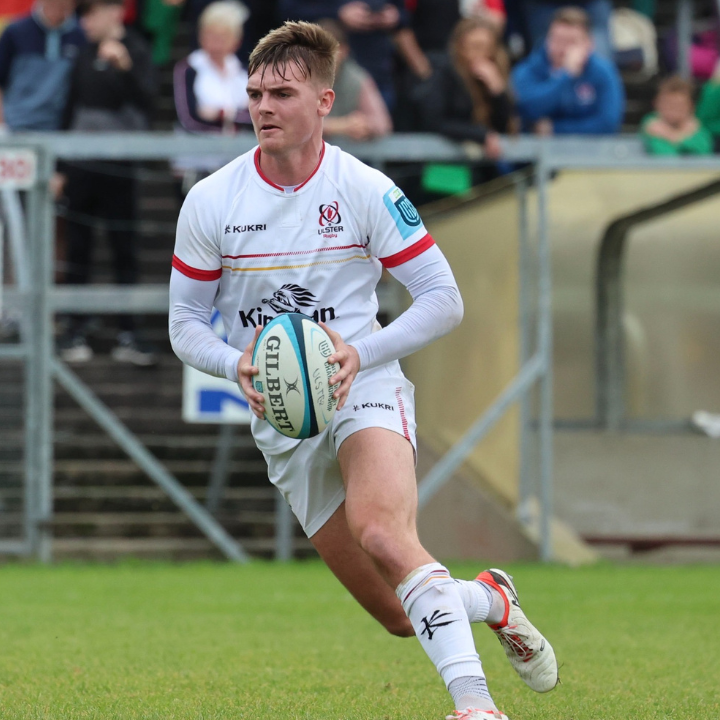 "Kukri have always been a proactive partner, working closely with us to develop bespoke ranges to ensure our teams look and feel their best while playing, training or travelling. With a large portfolio of rugby clubs, Kukri have a great understanding of the market and requirements, as well as the expertise to deliver a wide range of high-quality products.
"We have already launched our new home and alternate playing kits and we look forward to seeing the men's senior team wear them in action when the new season begins in the coming weeks."
We are proud to be partnered with Ulster Rugby and wish their teams the best of luck ahead of the new season.
Click here to find out more about our other rugby partners.