RUGBY IN FOCUS: A SPOTLIGHT ON WAIKATO RUGBY
As part of our ongoing campaign, 'Rugby in Focus', Kukri Sports is proud to highlight our long-standing partnership with Waikato Rugby, one of the most successful professional rugby union clubs in New Zealand.
Kukri have been the proud official kit supplier for Waikato since 2009, supplying kit to all the Waikato age grade teams, FPC and Mitre 10 cup teams.
As a leading rugby kit supplier for over 20 years, Kukri have been providing teams all over the world with cutting-edge designs to ensure players and clubs can reach new heights on the pitch.
As well as providing cutting-edge designs with a commitment to innovation, Kukri's kits are highly durable to ensure that players can perform to their best and feel comfortable when competing.
Click here to find out more about our rugby teamwear options.
Founded in 1921, Waikato Rugby are a New Zealand professional rugby union team, who compete professionally in competitions, which include the Mitre 10 Cup and National Provincial Championships.
They have a long and proud history of rugby culture and success at all levels of the game, producing 63 All Blacks and consistently among the top performing provincial unions in the country.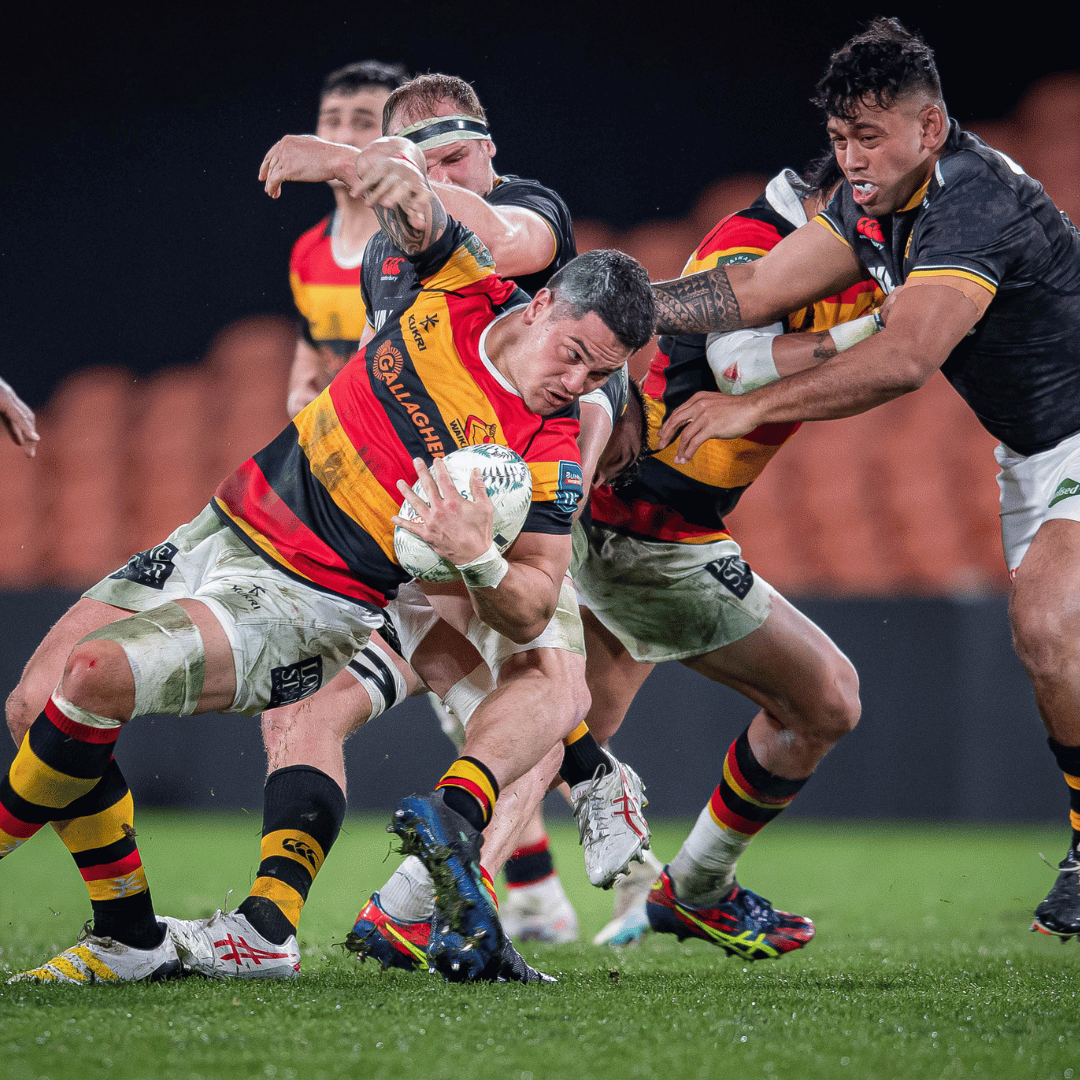 Waikato Rugby have two teams, the NPC team and the Waitomo Group Waikato FPC team. The NPC team compete in the Bunnings NPC, whilst the FPC team compete in the Farah Palmer Cup, and most recently missed out on another final after suffering a narrow defeat against Auckland Storm.
Since being partnered with Kukri, Waikato have gone on to achieve more memorable moments, from being crowned Mitre 10 Cup winners in 2018 to their FPC team winning the Farah Palmer Cup Premiership in 2021 after defeating provincial powerhouse Canterbury.
Commenting on the long-standing partnership, Hannah Grainger, Commercial Manager at Waikato Rugby, said "The Commercial Partnership between Kukri and Waikato Rugby continues to be a shining example of cooperation within the business and sports world. The relationship has been built on open lines of communication, shared visions and a commitment to excellence."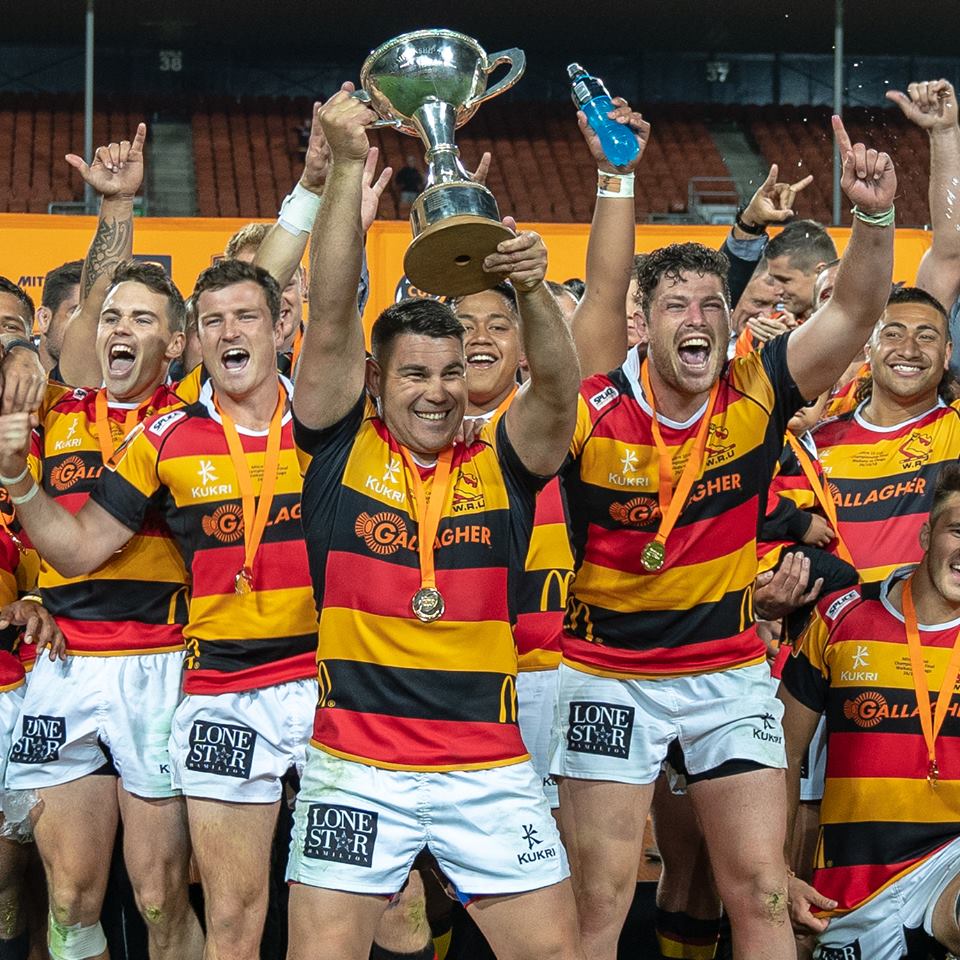 Waikato Rugby continues to make great strides in encouraging participation in Rugby in New Zealand, with their being an NPC and FPC team. The latter recently marginally missed out on reaching another Farah Palmer Cup Final this year after losing to Auckland Storm.
Since the NPC starting in the late 1970s, Waikato quickly moved out of the second division and have been a force ever since, winning national provincial titles in 1992 and 2006.
Waikato also has an outstanding Ranfurly Shield record having held the Log o' Wood on 11 different occasions, defending it 53 times, which is the third most behind Auckland and Canterbury.
Click here to find out more about Waikato Rugby.
At Kukri Sports, we don't just provide teamwear; we also become an integral part of a club's journey, from grassroots to elite rugby. Our partnership with Waikato Rugby is a testament to our dedication to supporting the sport and the teams that bring it to life.
Bespoke teamwear forms a unique part of an individual and team's sporting story and represents a lasting link with their sport. Every individual has the ability to build their own legacy, and we are committed to help fuel an athlete's journey by providing durable and innovative kit designs that help them to perform at their best.
Don't miss out on a month of exclusive content as we celebrate this year's Rugby World Cup, featuring behind the scenes insights into our rugby partners and innovative design components of our professional club kits.
Explore our news section now and follow us on social media.
Want to know how we can help you? Click here to design your own rugby kit and find out more about our rugby partners.
Click here to view our Waikato Rugby online shop.
Your Sport. Your Team. Your Design.